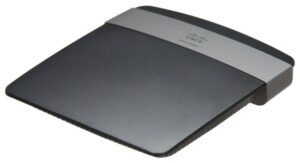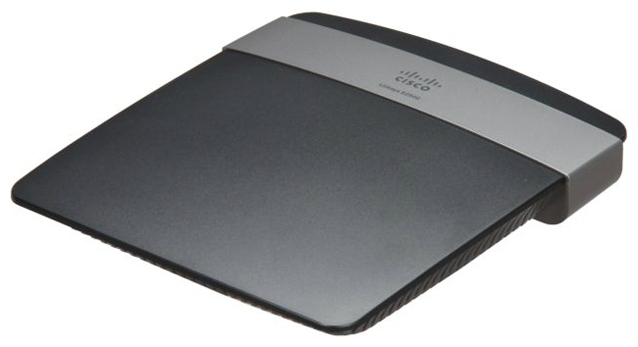 As soon as I upgraded my Linksys E2500 V1 firmware to the 2.0 version, I noticed the 5ghz network would not broadcast, It kept stating the Channel and Band as "N/A" on the Status page even though they were both set to "auto". Rebooted the router and even reset to factory settings and still nothing. This is an older router so Cisco probably didn't spend even 1 minute testing this new firmware before pushing it to thousands of users who bought their product :/ . And they had the nerve to REMOVE the previous firmware so you couldnt downgrade to the previous version… wtf! It took some time but finally found a stock 1.0.07 firmware binary on a ddwrt forum. Flashed it and the 5ghz network came back right away.
Symptom: 
5Ghz network not broadcasted
Solution:
Downgrade to the previous firmware 1.0.07
Note: Attached firmware below is for e2500 V1 and V2. Flash at your own risk I am not responsible for bricked routers. 
NOTE: Rename the file to match the text below, ending in ".bin" before flashing!